ALTERNATIVE MEDICINE BREWING CO.
opening
dec 18th!
Good People, Great Times, Amazing Beer
Not Medicine.
Visit Us
29 Elm Ave, Suite 1A
Mount Vernon, NY
PLEASE NOTE: MASKS, ID, AND PROOF OF VACCINATION ARE REQUIRED FOR ENTRY!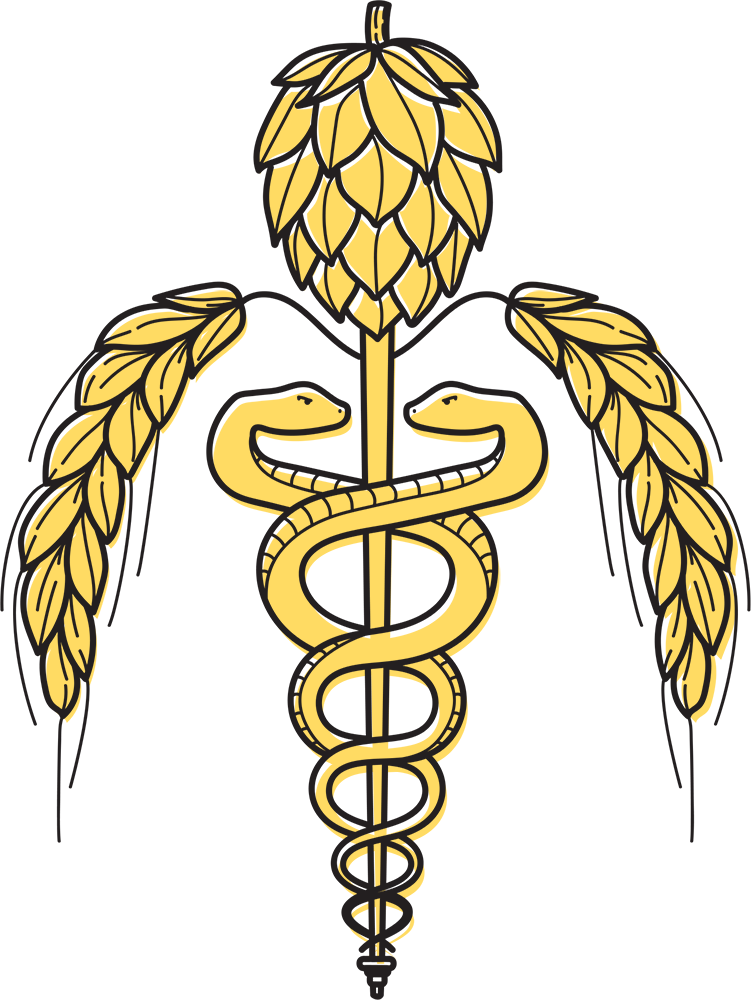 A few years ago, a couple of friends realized they owned way too much brewing equipment for a rational person to keep in their home. That brought forth an idea. This is that idea.
Thanks to a great group of people helping out along the way and a literal couple years of work, they've made themselves a home in Mount Vernon. 
Come for a visit and see what's been wrought.
Subscribe
Join to Our Newsletter