ALTERNATIVE MEDICINE BREWING CO.
we're Open!
Come in for a visit and some tasty beverages, Thursdays and Fridays from 5pm to 10pm, Saturdays from noon to 10pm, and Sundays from noon to 6pm.
Good People, Great Times, Amazing Beer
Not Medicine.
Visit Us
29 Elm Ave, Suite 1A
Mount Vernon, NY
PLEASE NOTE: MASKS, ID, AND PROOF OF VACCINATION ARE REQUIRED FOR ENTRY!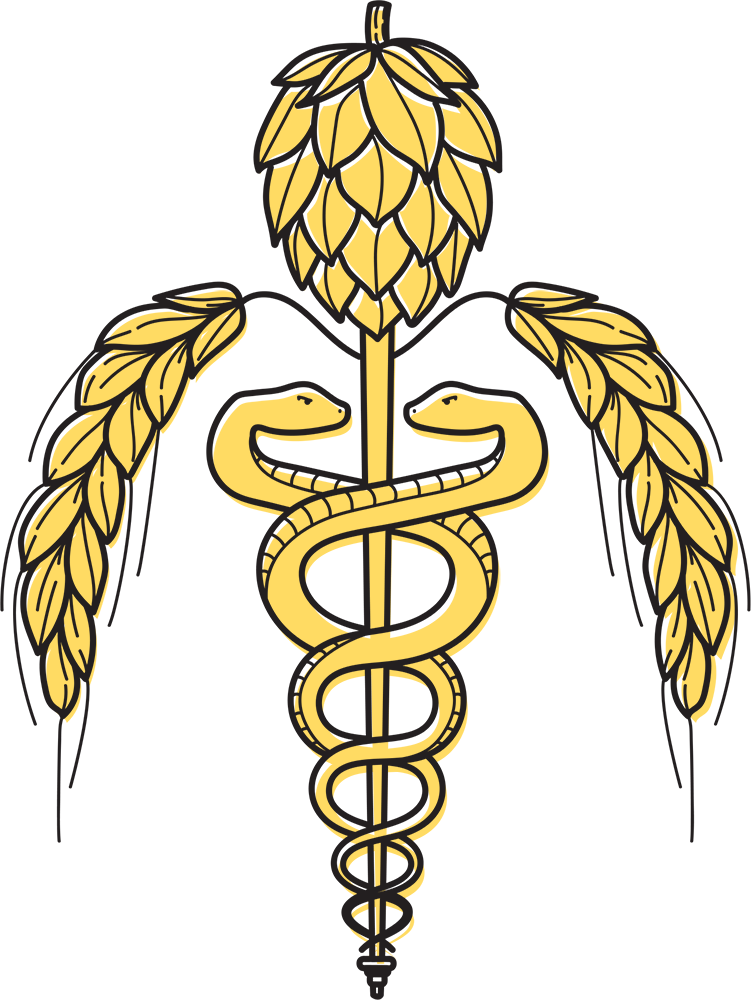 A few years ago, a couple of friends realized they owned way too much brewing equipment for a rational person to keep in their home. That brought forth an idea. This is that idea.
Thanks to a great group of people helping out along the way and a literal couple years of work, they've made themselves a home in Mount Vernon. 
Come for a visit and see what's been wrought.
Subscribe to Our Newsletter
one of us!
one of us!